HISTORY – The dreadful history of children in concentration camps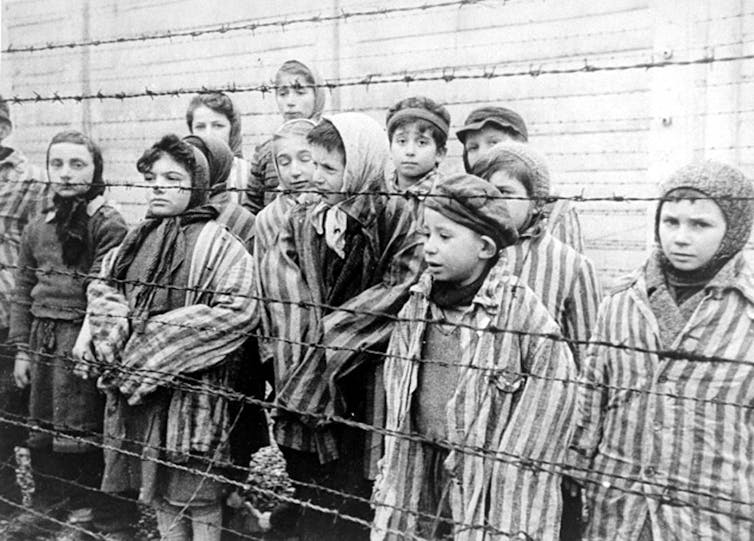 By WILSON T. BELL
Thompson Rivers University
CHILDREN AND FAMILY have been central to the institution of the concentration camp from its beginnings 120 years ago. Wikipedia has now added the notorious American border detention centres to its list of concentration camps, and the #FamiliesBelongTogether Twitter hashtag has brought up frequent comparisons.
The merits of the comparison between detention centres and concentration camps have been debated elsewhere, but can we learn anything from this dreadful history of children behind barbed wire, even as the Trump administration finally moved to end the practice?
The British constructed camps during the 1899-1902 South African War in order to divide families. They hoped that Boer men who were fighting British forces would give up once they discovered that their wives and children were held in camps.